Error message: Please select a valid DataSource for the CarouselPromo component.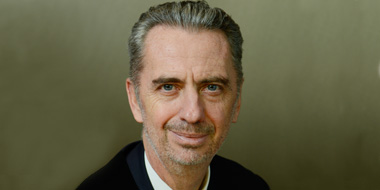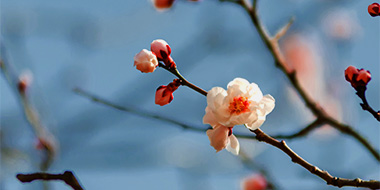 Harness China's technological revolution
Discover our new HSBC Hang Seng TECH UCITS ETF fund designed to harness China's technological revolution by following the performance of the Hang Seng TECH Index.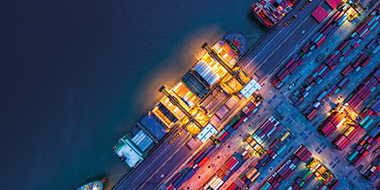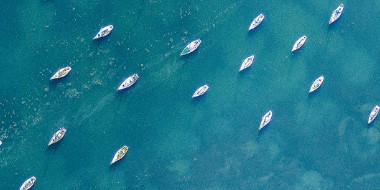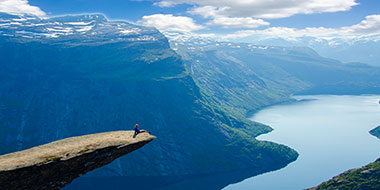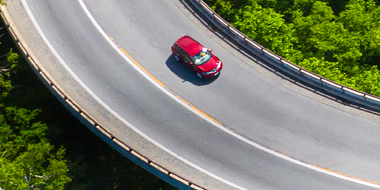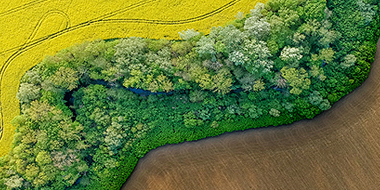 Nature is Capital
HSBC Global Asset Management and Pollination have partnered with the ambition to create the world's largest dedicated natural capital asset management company.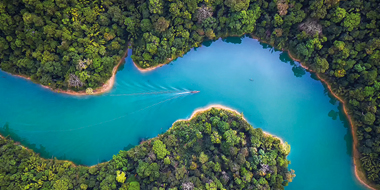 HSBC Global Asset Management for institutional and professional investors
We provide clients with a range of strategies and expertise to help them meet specific financial goals over time.
Explore our capabilities
Find a fund
Click here to view details on the HSBC Global Asset Management funds available to you, including fund facts, factsheets and other documents.
Fund-related literature, videos and webcasts

Recognition for industry excellence
The value of investments and any income from them can go down as well as up and investors may not get back the amount originally invested.